With the help of the Thacker & Randall Group, Las Vegas area residents can find the the most up-to-date listings of homes in addition to getting all the help they need , right from their Summerlin office.
The Thacker & Randall Group is a full-service real estate team and has been serving Las Vegas since 2001. With a combined 40 years of experience in real estate, marketing, mortgage lending, planning, and sales, in addition to being born and raised in Vegas, Kendall Thacker and Steve Randall know Las Vegas and its real estate climate
To them, Las Vegas is more than just a fast-paced city where tourists come for vacation, it's a growing, beautiful region which more and more people are calling home. Thacker & Randall Group prides itself on making home buying and selling as straightforward as possible. Contact them today at (702) 825-1122 or [email protected] to learn more about Las Vegas neighborhoods, new developments, and get help landing your dream home.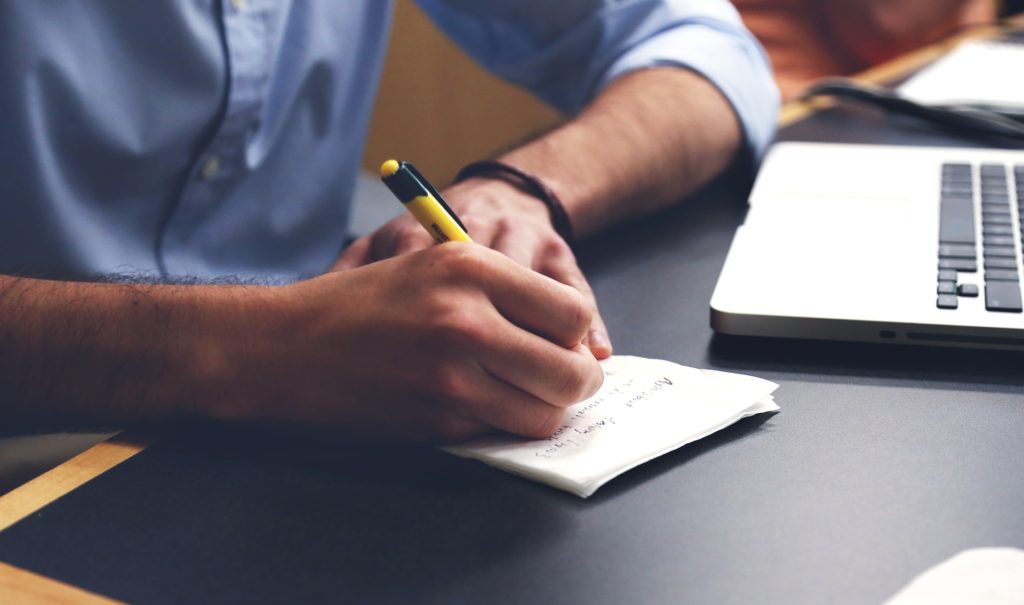 Meet the team behind Thacker & Randall. Agents with the experience, knowledge and care ensure our clients have the best experience possible when buying or selling their home.
COMMERCIAL & RESIDENTIAL REALTOR
COMMERCIAL & RESIDENTIAL REALTOR BUSINESS BROKER
TRANSACTION MANAGER, REALTOR
TRANSACTION AGENT, REALTOR